At The JCN Clinic our team of accredited clinical nutritionists' primary focus is seeing you gain the support, empowerment and knowledge you need to improve your health through a wholefood nutritional approach through our online courses & webinars.

Please note that when signing up we will add you to our Users list, however you will still need to enroll in specific courses and coaching products of choice to access your content.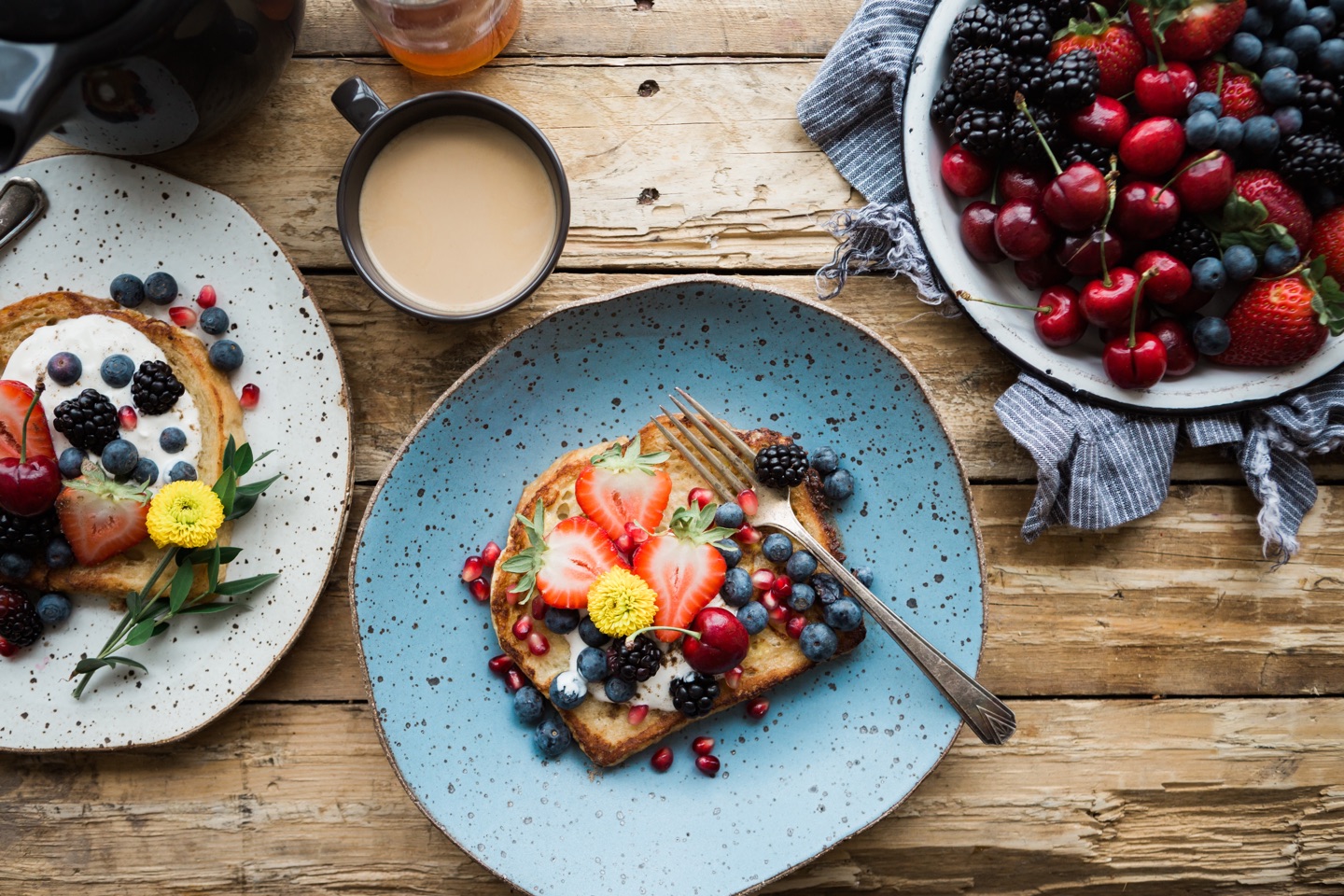 foundational gut health course
"It's a great way to start your gut health journey. Gaining knowledge and understanding to apply to your own specific situation and symptoms will give you a sense of empowerment and motivation to make long lasting change."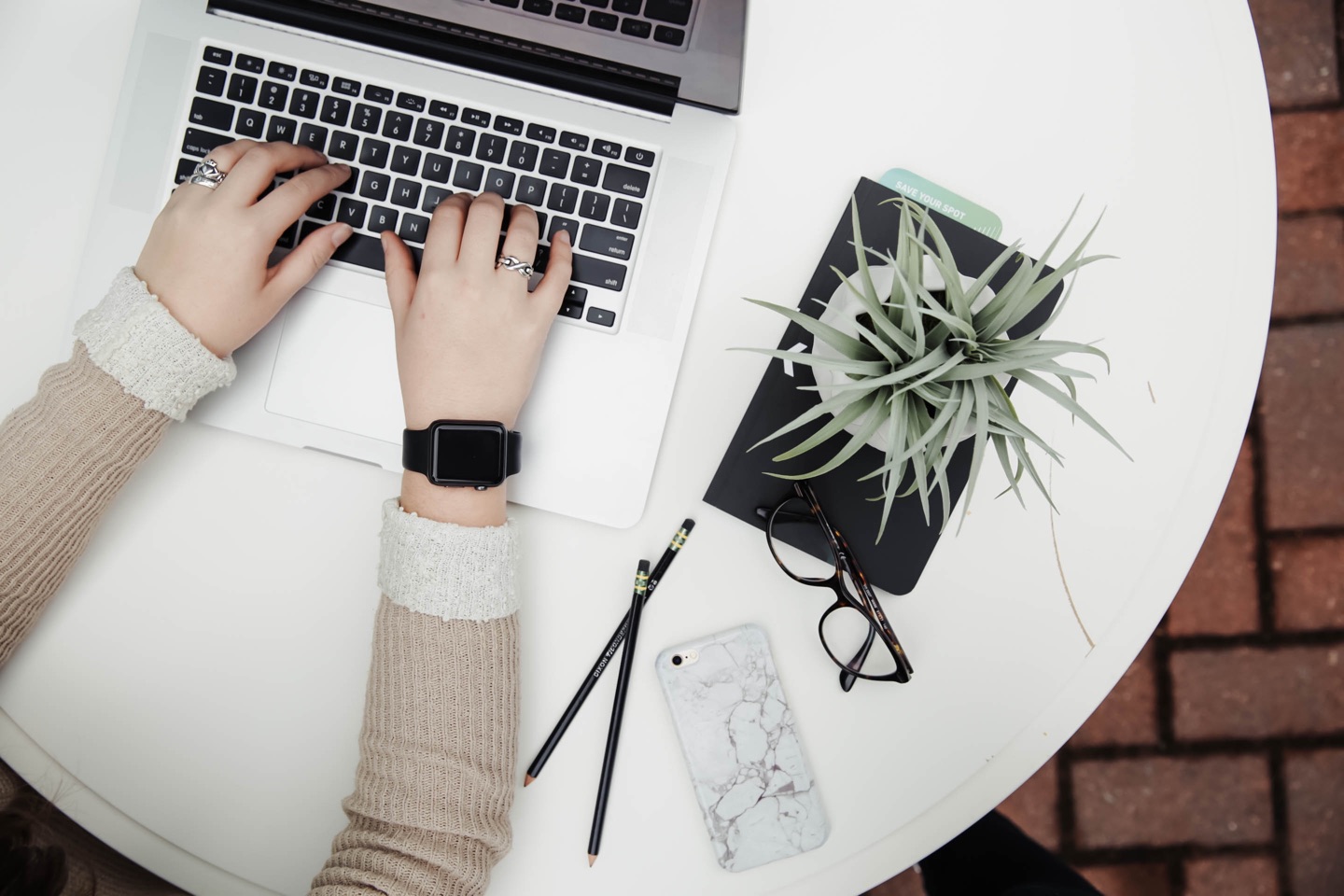 coming soon! how to open & run a successful health & wellness clinic
"This workshop is a fantastic way for up and coming practitioners to glean wisdom from years of experience, distilled into a 5-hour intensive. It gives a detailed picture of what working in and building a wellness clinic looks like and what needs to be considered. It's helpful for those wanting to contract to other businesses or build your own. To learn from Jess' experience and get insight into topics that are hard to find information for elsewhere is, in my opinion, a great investment and a "head start" when looking at first going into practice or business."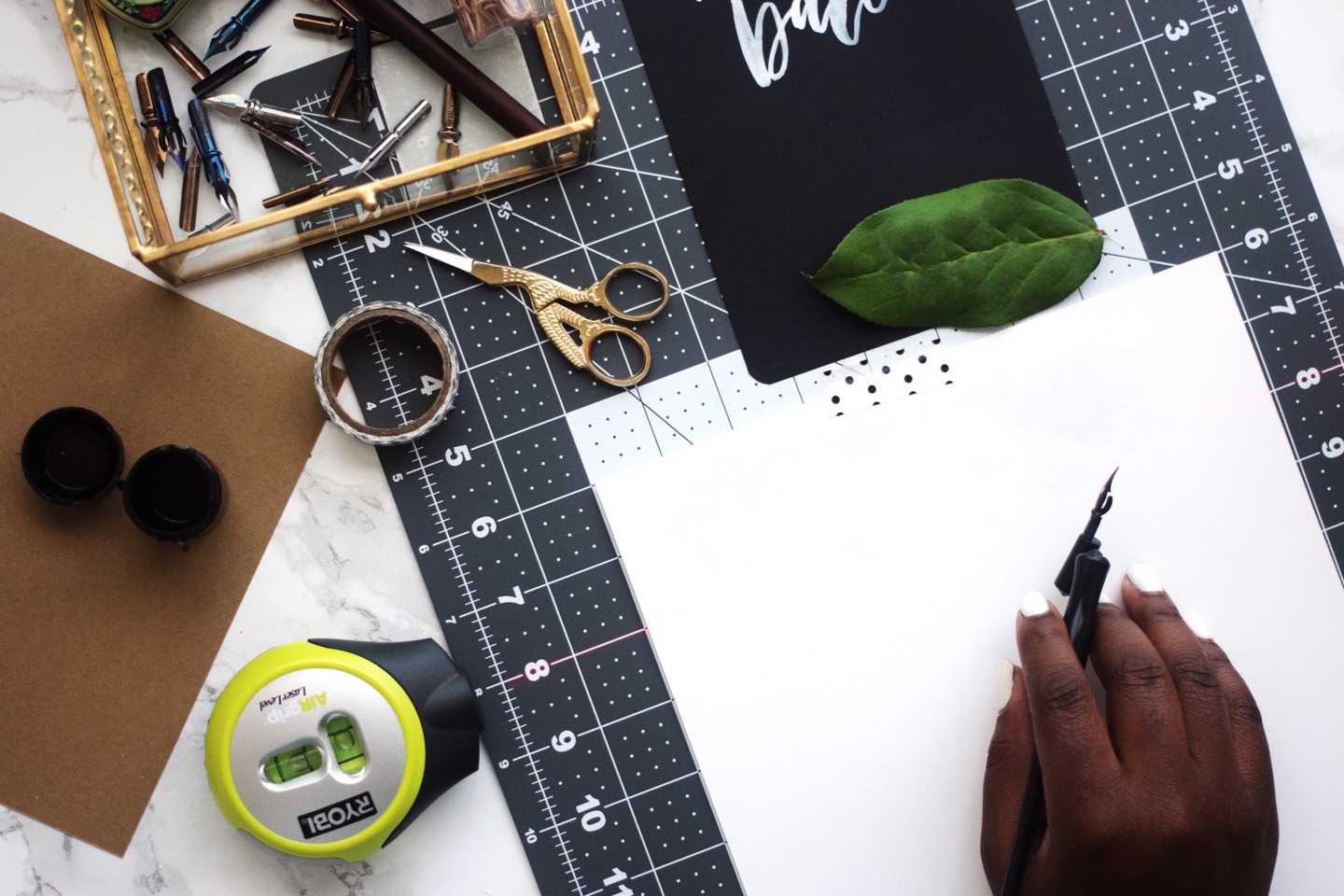 coming soon! functional testing & dietary planning
"I highly recommend the workshop to educate and inform those looking to improve their knowledge and experience with Functional Testing and Dietary planning around Gut Health."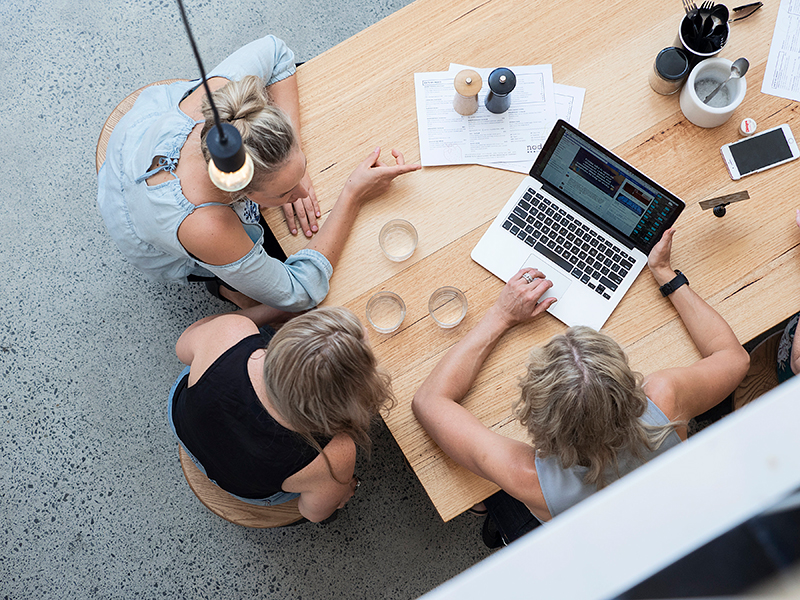 The JCN Clinic Online Courses & Webinars
JCN Clinic online courses & webinars can be easily undertaken from the comfort of your own home in your own time. Our course are also a financially achievable option for those unable to commit to a one on one consultation, or simply wanting to know more before committing to the individual consultation space. Our online courses are also a fantastic way to learn more about nutrition and health topics that are of interest to you. 


JCN Online Courses & Webinars
Browse our selection of online courses and webinars available created by our accredited clinical Nutritionists and Naturopaths.


Check your inbox to confirm your subscription